This is the coat of arms I designed for the RMIT Science fiction and gaming association last year.
The D20 with the ring around it is now the official club logo, and the coat of arms is now officially used on other related materials.
The gallery below contains many more of the other associated designs I have contributed voluntarily to the club.
Unfortunately for the smaller designs (business card and club card) the pointer for next image does not change its place in relation to the dimensions of the image. Hopefully I'll be able to adjust this in the future.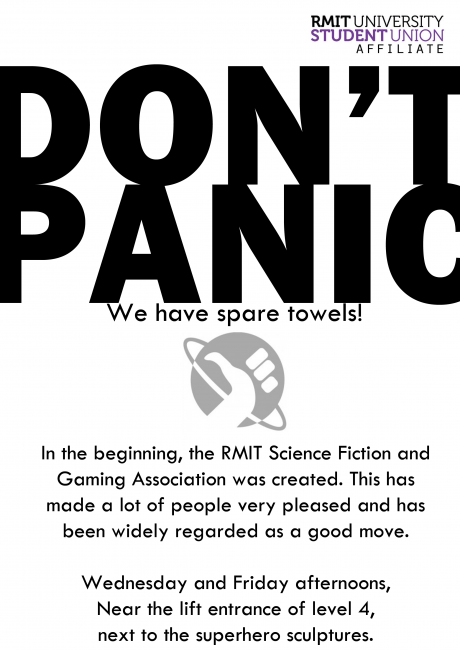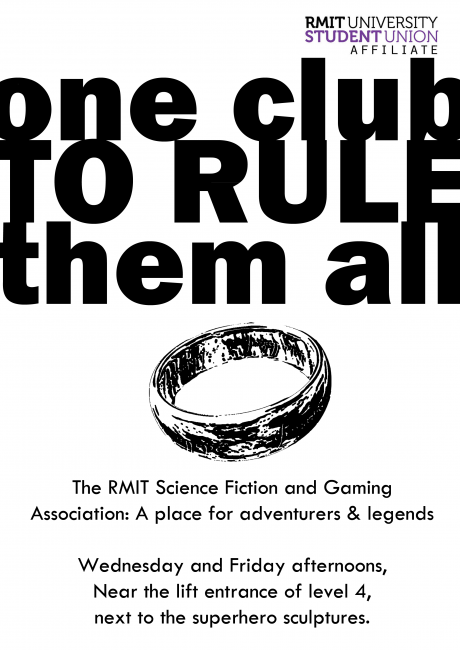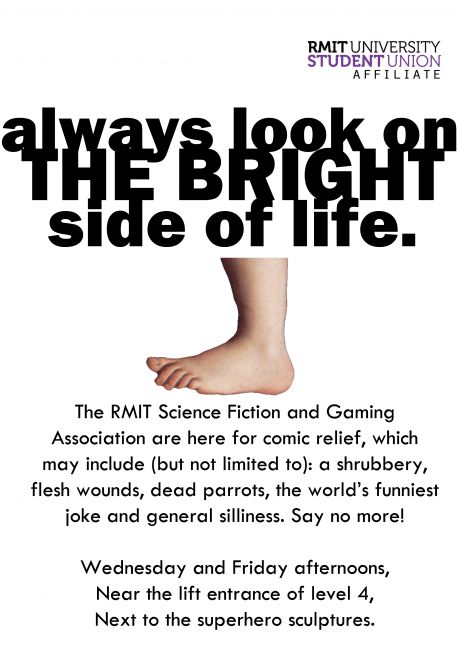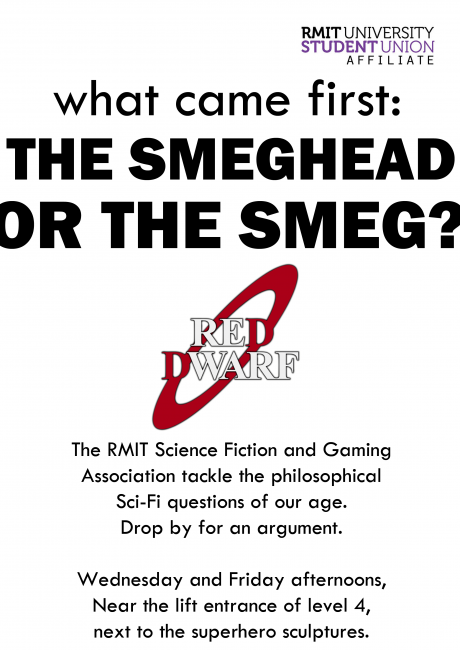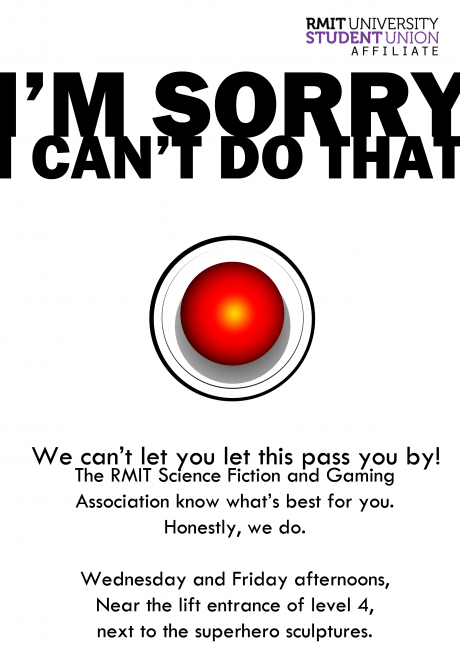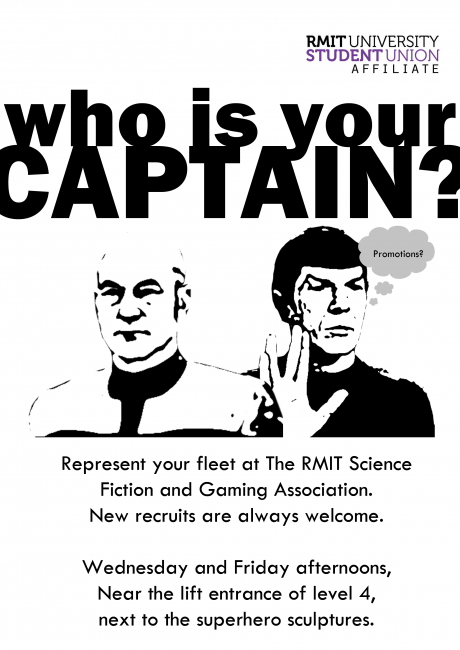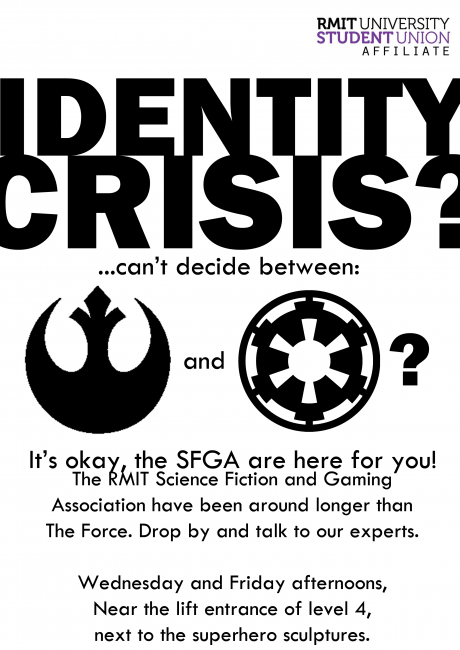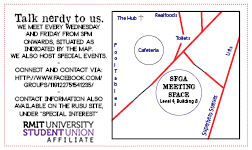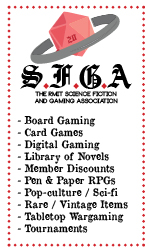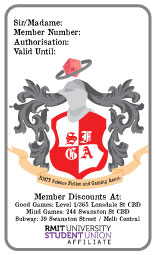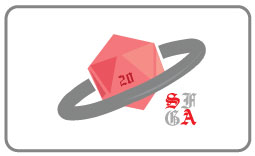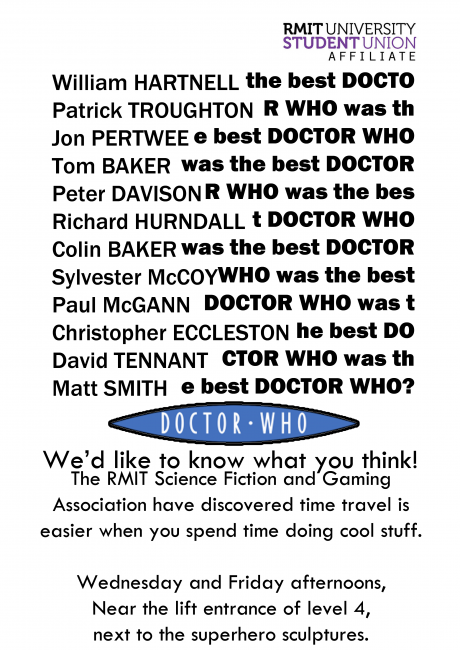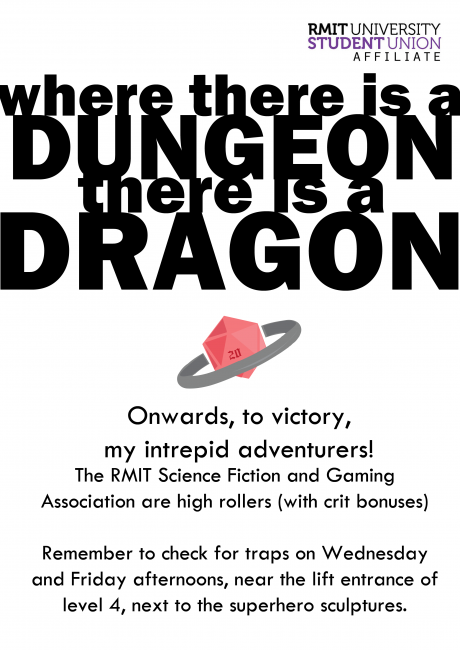 Back to Portfolio »